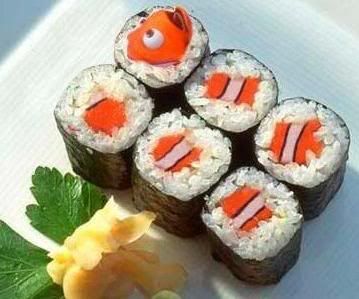 BrandAutopsy.com has a different point of view for the companies that chose to advertise during this year's Super Bowl. Also, even though the Cardinal s didn't win it tonight, you have to admit that for a first time appearance it was pretty damn good.
Article Snippet
"The loudest one in the room is the weakest one in the room."

(...)It's reasonable to assume weak and unremarkable products/services need the loudest advertising because it's the only way they will get remarked about. We'll be seeing lots of "loudest in the room" advertising during the 2009 Super Bowl.

Most Super Bowl advertisers make lots of noise showcasing their "clown suit" gimmicky advertising with the hopes of grabbing our attention. The louder these companies talk, the weaker we can assume their product/service is.
Perennial "loudest in the room" advertisers are the major beer companies. The only thing worth talking about Bud Light, Miller Lite, and Coors Light is their loud advertising, certainly not their boring beer.
That last line about boring beer really made me laugh. You have to admit it's true.
Click here to read the rest at Brand Autopsy...