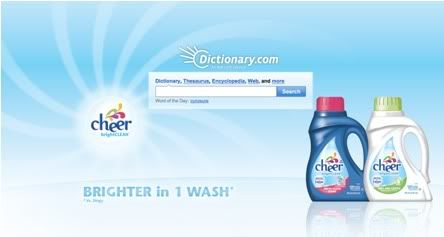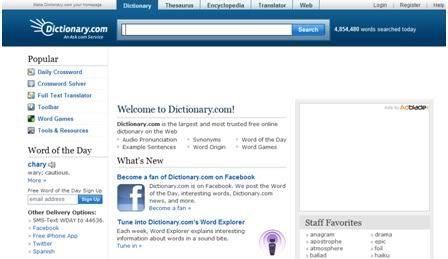 For the longest time I was wondering what was the term for sites that had their backdrops changed for a sponsor.
Make the Logo Bigger
had the answer I was looking for: Page Takeovers.
I think it's a nice alternative to a banner ad, albeit it probably costs a lot more. The best part about this is that takeovers are done on sites that people typically visit on a daily basis. A visitor recognizes right away that there is something different about the page, and they will actively look to find what's changed.
The ones that I've seen never took away from the functionality of the site, and they were never overly intrusive. Some people may think otherwise, but hey what can you do. At least we all know what it's called now.
Related:
McCafe Takes Over Hulu