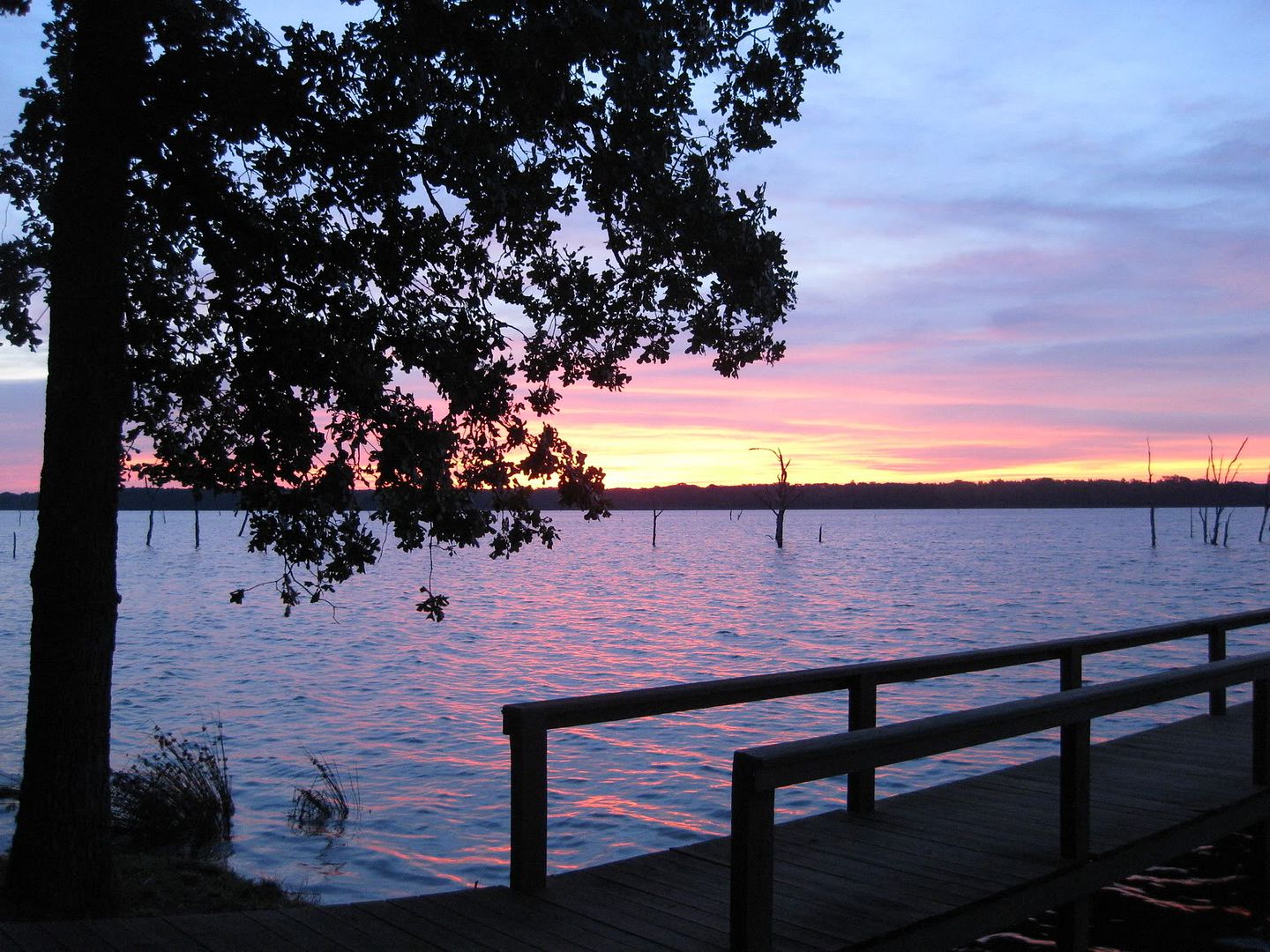 (Fishing at 5:45 am, Lake Fork, TX, 06/2009)
Hey everyone, just thought I'd update real quick. You may have noticed the steady decline of posts for each month since March. I sincerely apologize, especially for June. It's already the 23rd and I haven't even put up 10 things yet.
Even though I'm not posting as much right now, I'm still reading the same amount everyday. If there is something that I think is really important to share, then I will make time to put it up. Lately it's been pretty much the same old stuff.
Anyways, I'm getting close to graduating. I'm taking 2 years worth of Spanish in 2 months of summer school (6 hours a day!), working on the weekends, and getting ready to move back to the city at the beginning of July. After that I only 2 classes left, woohoo.
Now for some general thoughts on life:
My birthday was last Monday, and I turned 23 (I'm getting old, I know). I got a birthday card from my only living grandparent on my mother's side from the Philippines. My grandma never forgets to send me mail on my birthday (or any other holiday for that matter). I was mentioning this to my dad when we were getting together for lunch on Father's day. He made a good point, and I quote, "See that address? (as he points to my grandma's return address) Just as she never forgets to write you, maybe you should take some time to write her back. She's not going to be around forever."
I was shocked. I couldn't remember the last time I wrote her. How could I be so selfish? These days everyone is so busy running around that no one really takes the time to stop and say thank you. I promised myself I would never overlook something like this again. Look around you, if there is someone out there that you appreciate, let them know.