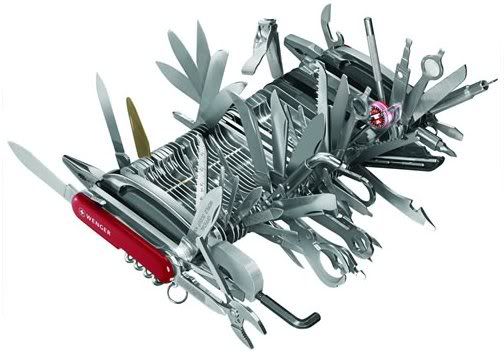 Have you ever wanted to convert a PDF into a DOC?
Ocrterminal.com
has a free beta version you can check out. I know there are other ways, but this could be a convenient "on the go" option for you.
How about converting InDesign to a Word Document?
Creativetechs.com
has some links and tips to make the process easy for you. I know I've had to do this at least a couple times this year alone.
Need a presentation but no access to Powerpoint? No worries,
280slides.com
, has a free slideshow maker. There's no software needed and it has all the amenities of PPT +more. It's all online and free, for now. So check it out. I hope this stuff is useful to you guys.