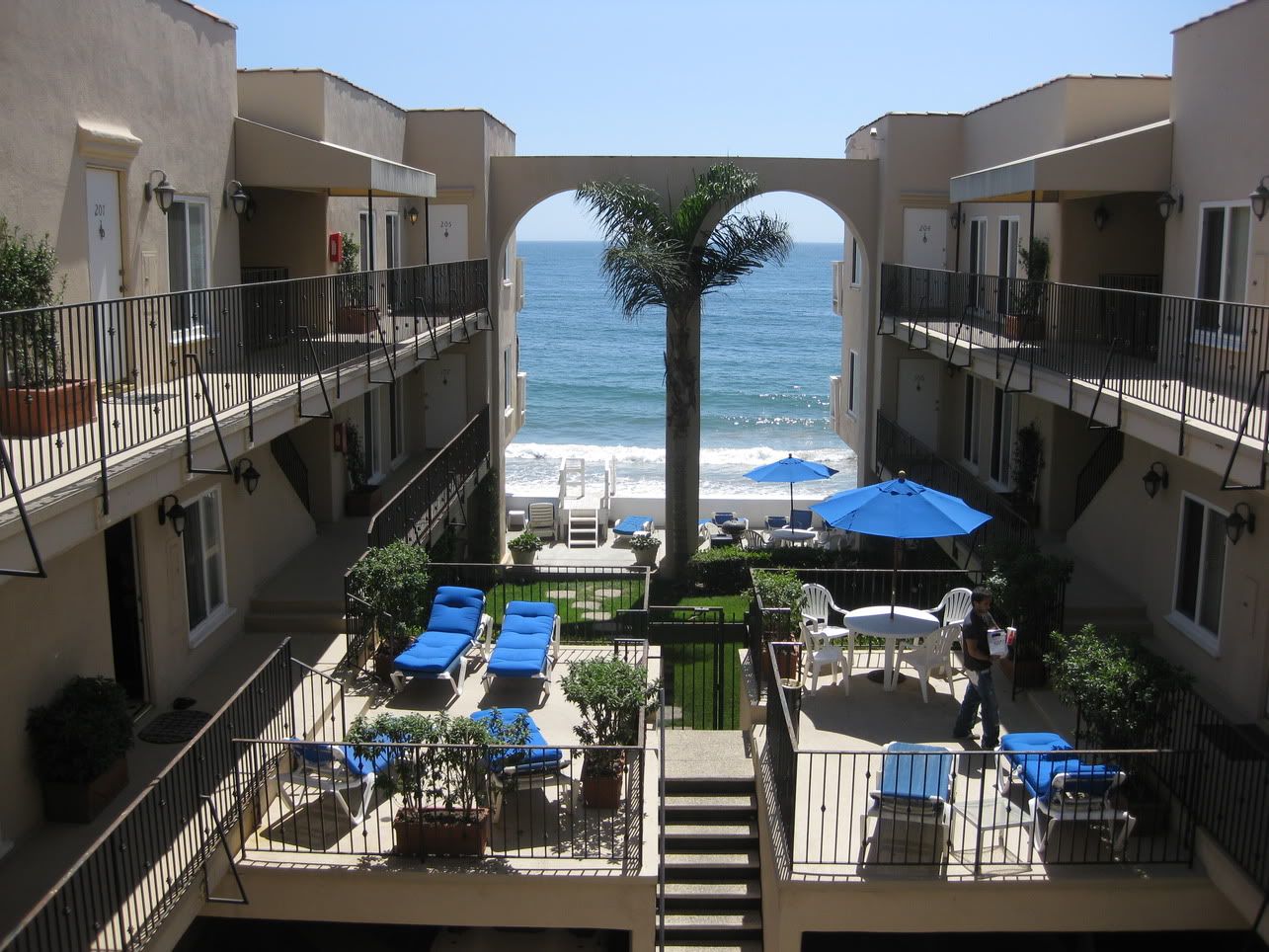 I just got back into Dallas from LAX this afternoon. I had the opportunity to be off 8 days this past week. I had been trying to decide what to do with my time, and I was getting nervous because I couldn't find anything to do. My summer was robbed from me by moving, summer school, and a stupid accident involving a drunk driver. The urge to get away and relax was getting unbearable.
I couldn't let this window of time pass me by. I decided last Tuesday to hitch hike across the western half of the United States making a 2 day stop in Las Vegas with a complete stranger from Washington D.C. who was driving to L.A. going through Dallas to visit a cousin. What are the odds that a 24 year old recent finance major graduate is heading to the same place I'm heading to?
I arrived in Malibu on Friday evening and enjoyed my Labor day weekend. I bought a one way ticket from LAX to DFW to get back home. I saw so many different types of people and a lot of America that I had never seen before. I learned a lot about myself and about how people are living in different areas of the country. I also got to learn how to drive a 5-speed while driving it across the country haha. I'll try and post up some of the more interesting pictures soon.
I'm excited to get back to writing about advertising and other cool stuff going on around the internet. Be on the look out for new posts.