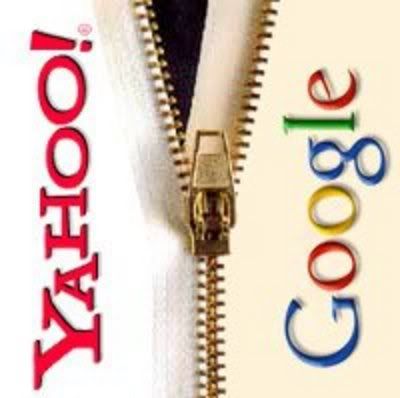 Penny Baldwin was recently hired as the new SVP for their global integrated marketing/brand management for Yahoo! to help position and re-brand Yahoo! worldwide.

I don't see anything wrong with a brand refreshing themselves from time to time, however, I don't think that the solution to Yahoo's problem will be found in a re-brand (at least not initially). I think they should start fixing problems from the inside then work their way out. Yahoo! reminds me of a messy room that no one has bothered to clean in a long time. Maybe if they sort out some of that mess, then they can focus more clearly on how they want to position themselves globally.

Do you think that re-branding should be their main concern right now?